Image automation: the key to efficient marketing on scale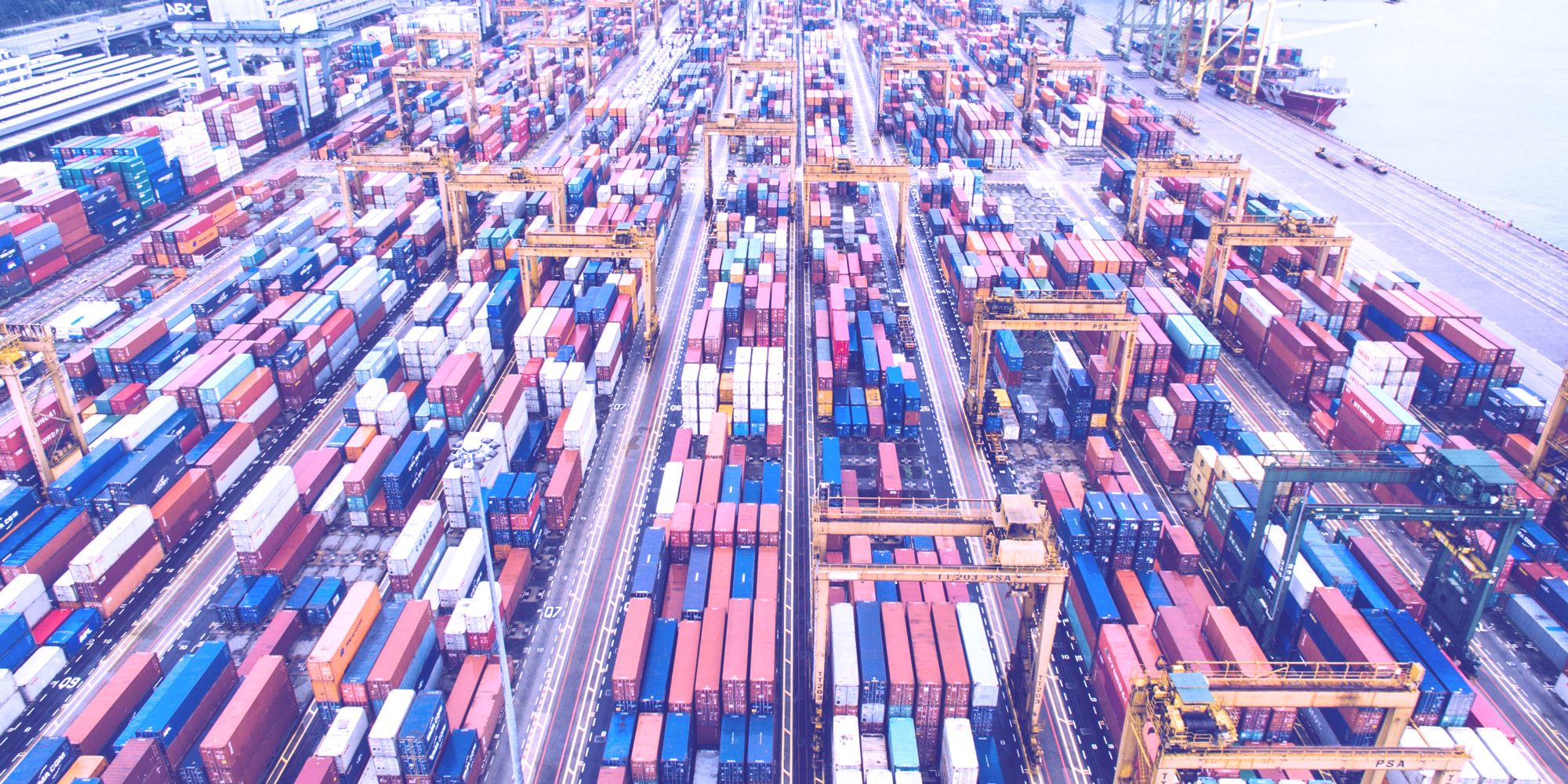 Image automation helps professionals and businesses streamline their personalized graphics production used for marketing, print, and other purposes. Resulting in higher efficiency, lower costs, and less errors. With the use of image automation, it's possible to produce graphics such as various versions of marketing banners in bulk in seconds. Integration of image automation tools makes it possible to produce customizable graphics on demand, thus creating new marketing opportunities in the digital space.
Producing marketing visuals in bulk based on data from a spreadsheet
A good example of image automation in practice is producing graphics for a conference. The goal is to create a personalized image for every speaker. The requirements for the personalized image are to include the speaker's name, time of the event, description, and speaker's photo. Once produced, those images will be used for marketing purposes across various social media platforms in different variants and sizes.
One of the ways to produce hundreds of personalized images is to use image automation tools combined with a spreadsheet. Spreadsheet applications such as Google Sheets, Microsoft Excel, or Airtable are a widely used tool in business and combined with image generation API, it's possible to use it to produce graphics based on tabular data from there as well. Once image automation is set up, it's a matter of adding more data to the table to produce desired customized images ready for download.
Integrating image automation to produce marketing visuals on-demand
Another example that illustrates how image automation can create new marketing opportunities is automatically generating social sharing images for an e-commerce site. A social sharing image is an image that is displayed on social media, chat applications, and other platforms when a link to a web page is shared. Further, it might be the most viewed, and arguably the web page's most important image as it single-handedly turns an ordinary link into a large clickable area where the image of choice is featured. By personalizing the social sharing image with the product's details, the click-through rate can increase significantly.
Integration of image automation tools makes it possible to create personalized social sharing images based on the dynamic context of the page. Depending on the use case, it's either possible to produce personalized images on demand (recommended for Shopify, Magento, Wix, and similar), or beforehand by integrating image generation API into the site's content management system.
The new role of image automation in efficient marketing on scale
Image automation, while previously only reserved for well-funded enterprises, is now accessible to small businesses. With the use of image automation combined with tools such as Zapier it's possible to automate regular marketing routines. An example of an automated marketing routine is producing graphics about a new podcast episode when it's released, then publishing the graphics to social media through tools such as Buffer. Further, the use of automated graphics can play an important role in email marketing campaigns, digital advertisements, and so forth. Through leveraging various automation tools to streamline their marketing efforts, companies can achieve and maintain a competitive advantage in their industry.
To learn more about Robolly's image automation platform, visit our homepage. If you have any questions feel free to write us an email at support@robolly.com.